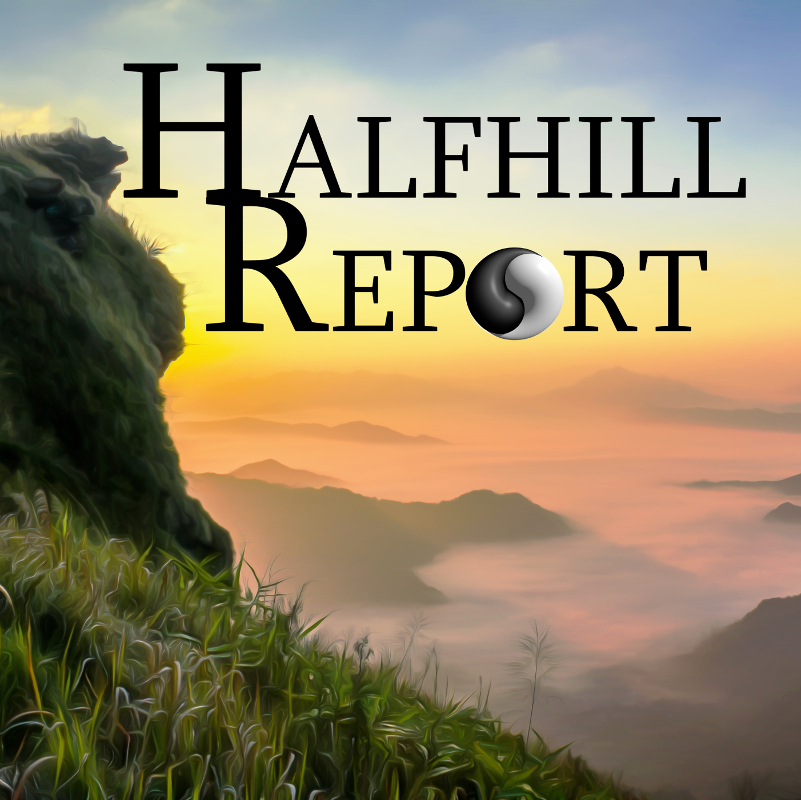 A Special Edition of the Chronicles of Gadgett and Caddfael, a series of stories told to me, Toshmifune, by  Brother Caddfael, a gnome monk who has retired to the Tian Monastery, about his amazing adventures with Gadgett, a gnomish engineer who has a knack for getting involved in some real mysteries around Azeroth.
This week Brother Caddfael  begins the story of a new adventure that they shared  in Duskwood.
Sponsors: Crogg's Fine Female Leathers
Recorded on location at the Tian Monastery.
Reach us on Twitter @HalfhillReport, @PTaliep, @Toshmifune1 or by email at halfhillreport@yahoo.com
Find Toshmifune and Professor Taliep on the Wyrmrest Accord server!
Halfhill Report is a Proud Member of Dragon Powered Studio
Find them at https://dragonpoweredstudio.eu/
Show Credits and Acknowledgements
Opening Music
World of Warcraft Gnome Music
https://www.youtube.com/results?search_query=gnomeregan+music
World of Warcraft Duskwood Music
https://www.youtube.com/watch?v=jpb1nH2q_0k
Logo Art by Toshmifune based on photo by imagesthai.com from Pexels https://www.pexels.com/photo/landscape-photography-of-cliff-with-sea-of-clouds-during-golden-hour-733172/
All place names, character names and music from World of Warcraft used in the Halfhill Report are the exclusive property of Blizzard Entertainment.  World of Warcraft is a trademark or registered trademark of Blizzard Entertainment Inc in the US and other countries. No copyright or trademark infringement is intended by The Halfhill Report.